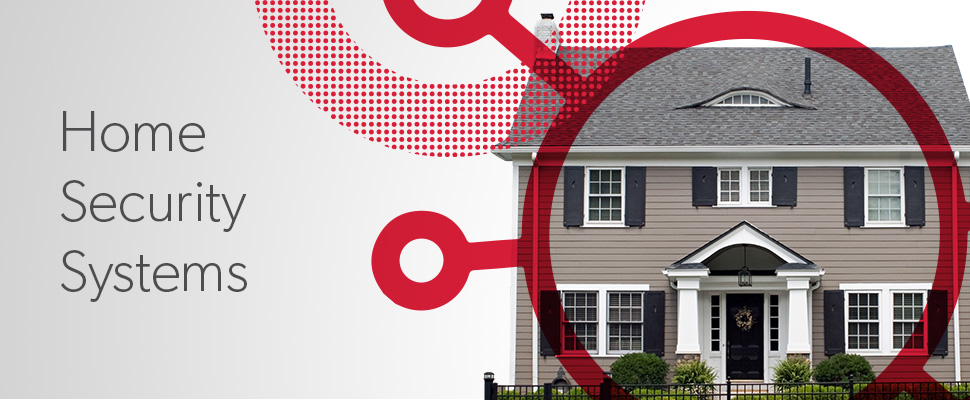 Guards one keep to protect its loved ones & belonging can be bribed or over taken by force or can become careless. Dog you keep can be allured just by a simple biscuit with tranquilizer inside. More over both have high running cost. CCTV helps you to identify the bad guy's ones the accident has happened. Try whatever but only solution to safe guard your family, valuables & premises from thieves & burglars is a professional alarm system which is backed by 24 X 7 monitoring system for the health monitoring of your alarm system. A good alarm is temper proof, backed by long self battery backup, sends feed back at monitoring station for every activity and comes with home and away mode operation. Alarm protects your family from intruder at night and your valuables when you are away from home. Using the system is a kid's job as the arming and disarming process is as simple as turning on n off lights n fan using mobile, key pad on wall or by using remote. Quality alarm system will make the intruder run away by raising the alarm, will inform the friends of the client about the event and most important will keep updating the monitoring station of the installation company about the health and status of the alarm system so that it works when require most.
Alarm system is the combination of Main control panel (which is the brain of the system and normally one premises needs only one panel) connected with wire or wireless to different sensors & siren placed at different location in the house or in an office. Different sensors can be as follows:
Type of Sensor

Area of application

Door Magnets

Gets placed on all external doors and send signal to main panel when the door gets open. Client will arm magnets at night or when going away from home.

Shutter Contacts

Same as door magnets but are made of heavy metal as gets placed on shutters.

Motion sensors

This is the most important element of alarm system. These are pet immune detectors. Normally common lobby areas of the house, stairs and box rooms and basements needs these detectors. This detector stops intruder's moment to clients bed room. When at home client only arms the lobby motion detectors and when away from home clients arm all detectors including that of box room.

Laser Beam Detectors for boundary wall or external security of the premises

This is a set of transmitter and receiver that gets placed on boundary wall or outside the windows of the premises. Anybody blocking the line of sight between the transmitter and receiver gets detected and informed to panel. Models come in the series of two, three and four beam covering distance of 20, 50 & 100 meters.

Panic Switch

Normally works 24 X 7. Placed near bed side or office table. Press the switch in emergency and trigger the alarm.

Vibration Sensors

Gets placed on big glass panels. If somebody try break the glass it catches the vibration and inform the panel.

Smoke & LPG detectors

Detects the smoke and LPG.

NOTE: Detectors detect the intrusion and fire and informs the panel. Panel then decide the further course of action. In an home it will give time to press the code and put alarm off else it will raise the alarm and will inform the cms center and clients friends.
GIVE THE WIRE LESS ALARM LEAF PICTURE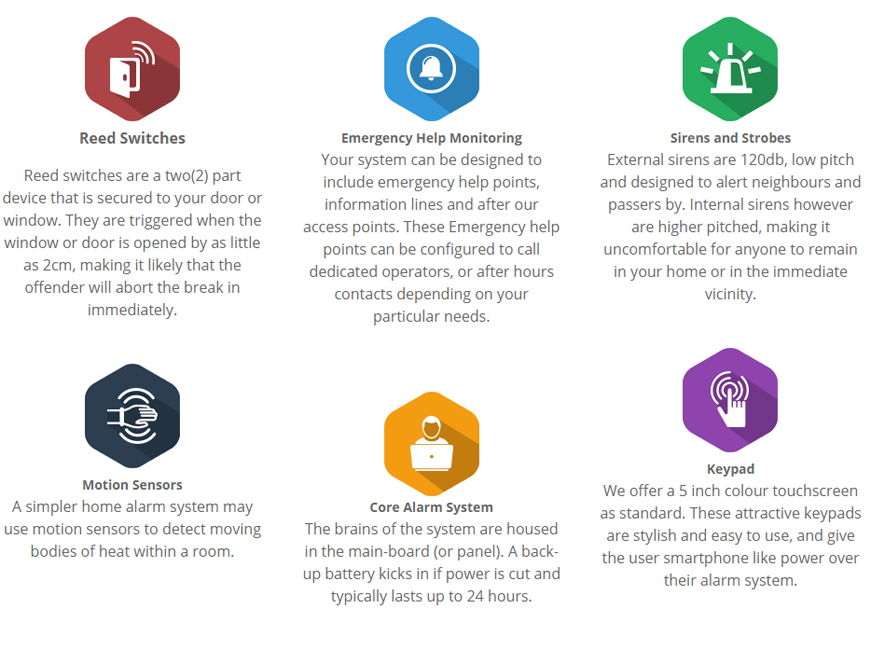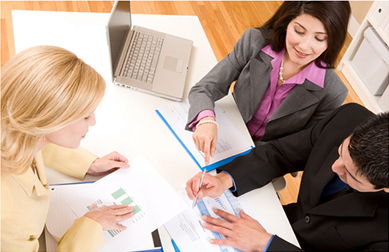 What's is best for me ?
The home alarm that suits you best will vary with your priorities. If you are worried about the family security when they are at home at night and want to give them security from possible intruder then you need door magnets on all external doors, operational motion sensors in common areas ( don't worry they will not trigger alarm if you are there ) and panic switches near bed side. Panic will work 24 X 7.
If the premises you are having is without grill and if you are more focused about the security get either vibration sensors placed on glass panels or laser beam detectors placed on boundary walls or outside the windows.
Do understand following important points:
If you walks out of your bed room at night lobby motion sensor will not trigger the alarm instead you will get the reasonable time to put the right code and put alarm off before it starts shouting as all your detectors will have a delay time programming.

At night in a residence you will arm the security in home mode. In home mode your bed room and box room motion will not work but others will work. While leaving the house totally vacant for a movie show you will arm in full mode. In full mode all detectors will work.

Even if it starts shouting someday no issue you can always put it off with right code or with remote.

With motion sensor working outside your bed room you and your family is very safe.

Yes your intruder will also get time to put the alarm off by code but he has no code so no worries.

Your alarm system is fully temper proof if right models are selected.

Normal alarm models can work up to 36 hours without battery.

CMS connectivity between your panel and cms is via land line or IP or gsm based technology depending upon the model you chose.

You can arm and disarm the system from a remote or from key pads located near your bed or home entry door or from lobby area key pads depending on model you have opted for.

Alarm gets installed and armed in a home for three reasons :
To protect family at night from intruder you arm the system in home mode before going for a sleep.

You arm the system before vacating the premises in full mode arming all sensors to prevent theft in your absence.

During the day time family members can use the panic switches to raise the alarm in case of any threat or medical emergency in the home.
CMS services are available for selective models and to selective clients and in selective areas only. At CMS we get following reports using ip , gsm or land line based technology as a bridge between your panel and our center:
Arming and disarming report showing the other system health status.

Alarm event report specifically giving the zone detail.

Power failure and restore report to ensure battery status every time.

Low battery report.

Panic alarm report.

Duress report.

Temper report.
Yes no report can be received if the land line or gsm or Ip whatever was used as the media was not working.

Yes but alarm always works provided you have opted for temper proof sounders.
---